Welcome to Our Blog
Join our discussions.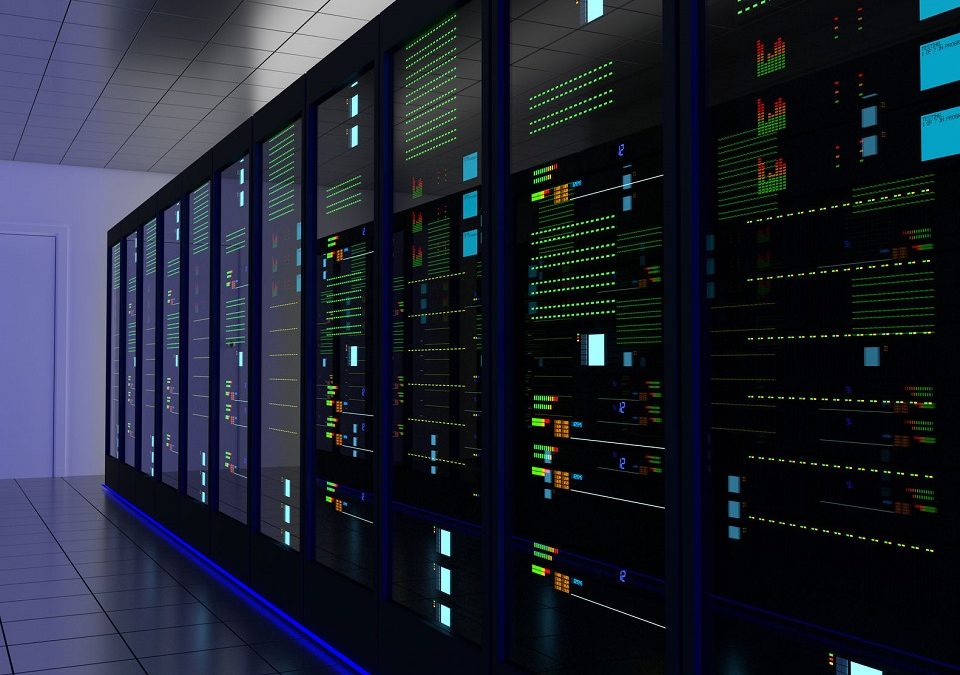 Article by Harvey Quek, Senior Technical Manager How do you manage your IT infrastructure ? Management of your company's Information Technology Infrastructure can be broken down in the various parts, People, Process and Technology. These parts can be further...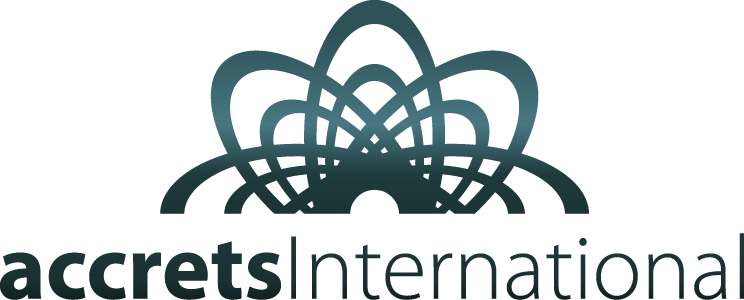 Welcome to Accrets International. We delight to be your IT solution service provider.