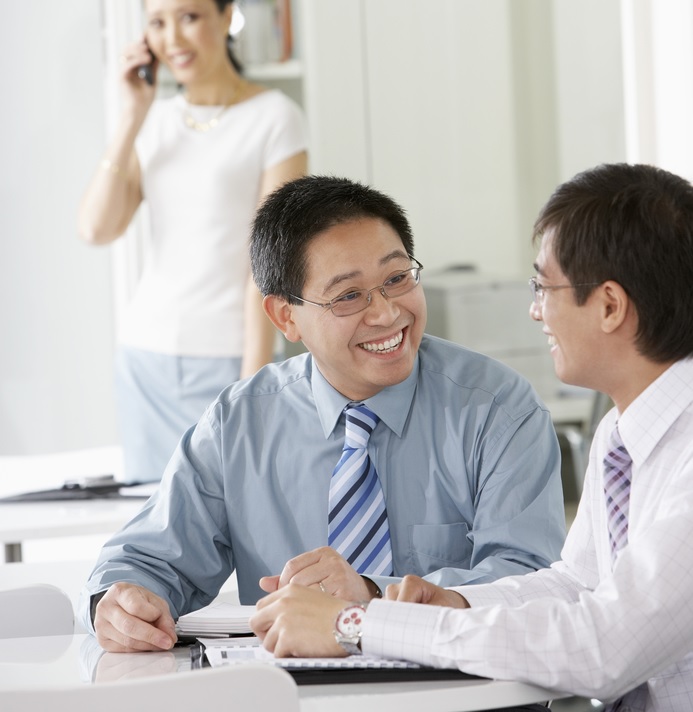 Accrets International specialises in :
IT Infrastructure Solutions
IT answers to enable your business objectives, taking you from where you are to where you want to go
Secure Hosting Services
Private Cloud Computing Infrastructure and SAP-Certified Provider of Hosting Services
Managed Cloud Services
Ongoing IT Management And Operation Services, freeing you to focus on your core business
Video introduction to Accrets' key services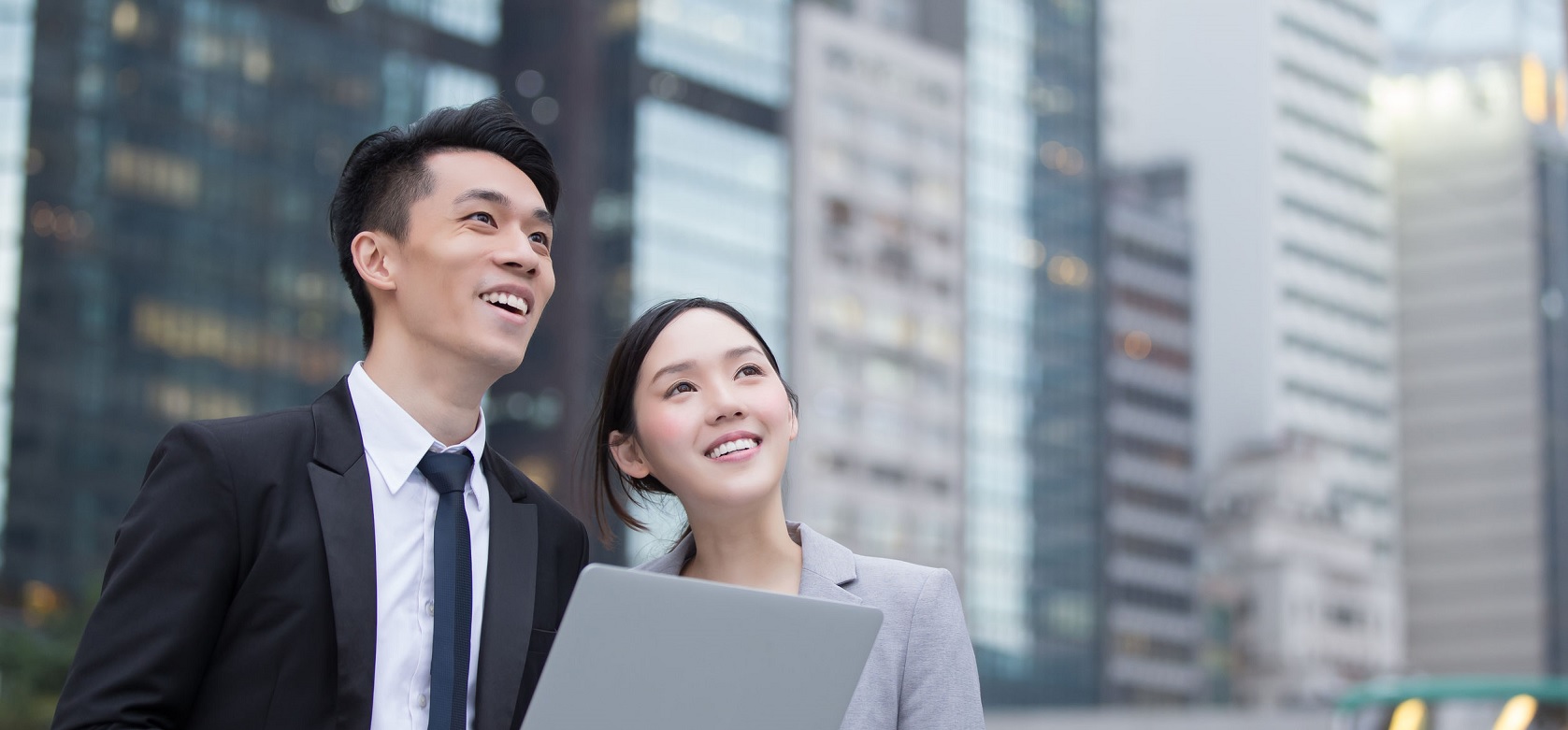 We are confident that Accrets International is able to give the full support in ensuring the availability and performance of our system.
Mr. Wong S. H.
Accrets International team had managed the job professionally and helped us address the risks, mitigate to ensure a successful implementation.
Ms. Cheryl
With Accrets International hosting and managing my IT Infrastructure, I can focus on developing software applications to support my clients' business, with confidence to provide availability commitments to them.
Mr. Joshua
Don't Be Shy
Drop us a line anytime, and one of our service consultants will respond to you as soon as possible
Contact Accrets Now !