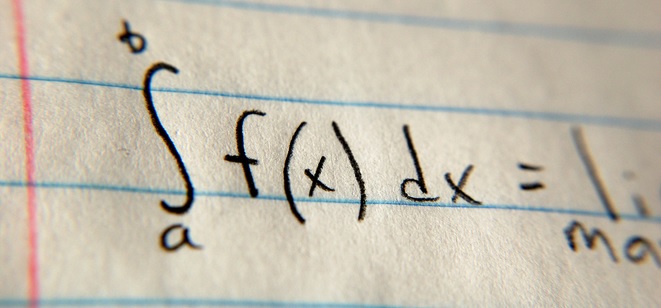 Cloud Service Broker
With more and more useful applications offered via cloud services, businesses often have to evaluate if they are comfortable to use off the shelf standard solutions provided by shared cloud service providers or if they have sensitive business data that should be hosted on private enterprise cloud infrastructure.
A hybrid cloud model, whereby some confidential computing applications (e.g. banking transactions) run on a private cloud while other applications (e.g. word processing) run on a shared cloud, can help your business balance IT operation costs and information security.
Accrets International can be your adviser to guide you on selecting suitable cloud solution.  We are your cloud service broker to help you setup and integrate different cloud offerings to combine suitable cloud solutions to meet your business objectives.
Thereafter, we can help you manage the IT services.
Discuss Cloud Integration Services