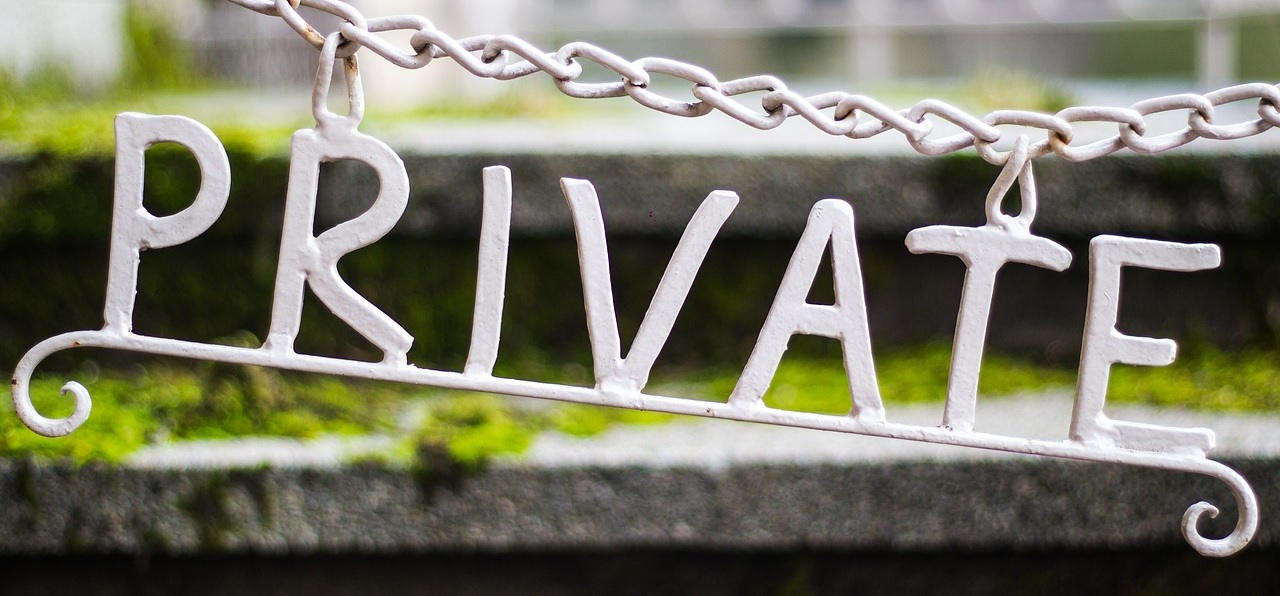 On Premise Private Cloud
Private Cloud Infrastructure allows your organization to use IT infrastructure systems to run your business software applications (ERP, CRM, Electronic Trading etc.) with services that are customized according to your precise needs.  Of key, the cloud computing model enables your organization to use flexible computing resources on demand, usually based on pay-as-you-use-pricing.
Private Cloud Service Providers, like Accrets, protect security of your business data, as the IT resources are single tenanted solely for your organization's use.  We host the private cloud environments in our tier 3 Data Centers, ensuring operation resilience to support your business.
However, at times, organizations consider building and hosting a private cloud environment within their company location(s), as their industry may be subjected to strict data protection laws or increased user privacy concerns.  Or there may be network latency sensitive software applications that necessitates on-premise systems for efficient operation performance, or you may just want to retain full control of your data and services within your office.
This is where an on premise private cloud solution may be helpful.
On premise cloud solutions allow your business to still enjoy the quick IT resources provisioning and scaling capability to support various projects initiated by different departments of your organization.
However, do note that a self-hosted Private Cloud incurs all the associated overheads, including hardware refreshes, maintenance contracts, licensing fees and related support costs.
Accrets International can provide hardware and software to help you setup On Premise Private Cloud Infrastructure.
We have cost effective solutions, based on OpenStack, to install your own Private Cloud at your site.
Secure IT Infrastructure
Hosted at your premises where you have physical security control.  More control to help in meeting regulatory compliance requirements.
IT technology that scales with flexibility and on demand
Open Source Cloud Frameworks – OpenStack Technology, Kubernetes, with capability for modern deployment architectures that can scale easily and quickly: Containers, Serverless, etc.
Self-Service Provisioning
Empower your authorized users with "on-demand access" to configure shared IT resources to accelerate development activities, while maintaining policy-based control.
DevOps ready
IT Infrastructure as code enables fast consistent roll out / roll back contingency executions.  This automation ensures consistent software deployments, upgrades across your organization's IT environment.
Managed Services option to support ongoing operations
Access to expertise skill set of monitoring and managing your own On-premise Private Cloud.
Contact us to tailor a solution for you.
Custom Made On-Premise Private Cloud