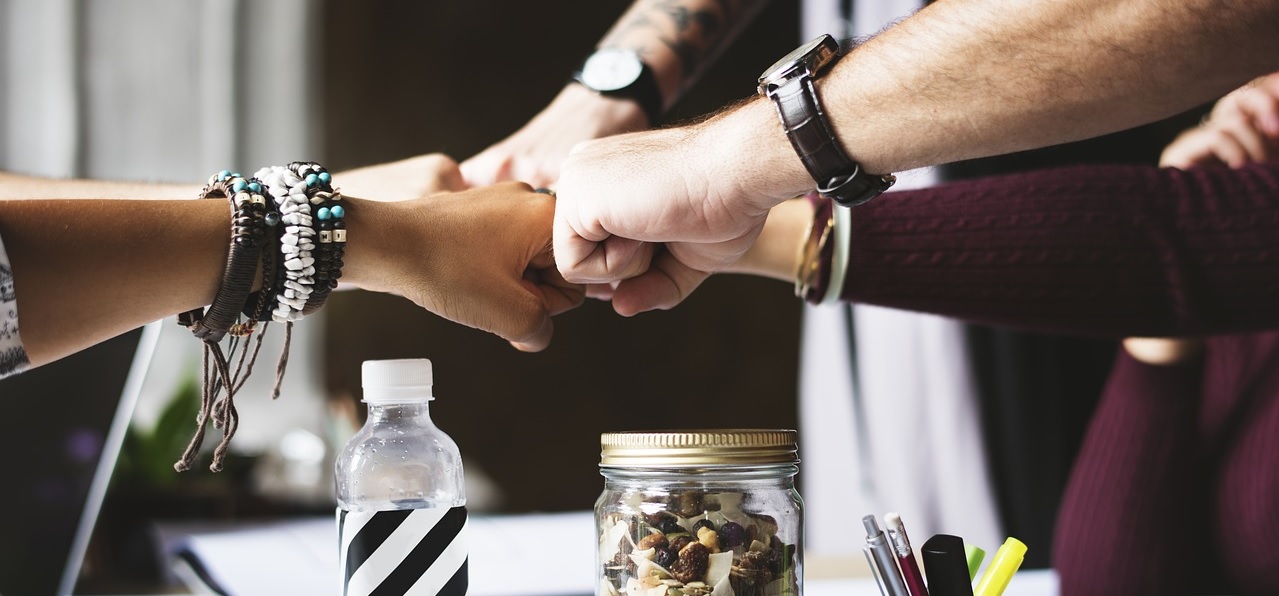 Careers At Accrets International
Helping Our Clients To Embrace IT For Disruptive Business
We develop Modern IT Solutions for our clients to deal with the disruption in their market place.
Instead of being upset by the changes, we choose to leverage IT and embrace change to our advantage.
Our Vision: A world where technology makes work fun, meaningful and rewarding again.
Our Values
We Are Passionate
We Are Trusted
We Put People First
We Learn Everyday
We Are Nimble
We Are Connected
We Are Diverse
Participate in exciting adventures with us.
Explore Career Opportunities At Accrets International.
Business Development Manager
Job Description
Hunter role focused on finding and developing deep relationship with targeted IT Managed Services prospects
Focus on identifying customers' business challenges and developing strong value propositions to help customers meet their objectives through IT Managed Services
Leverage knowledge of industry trends and client challenges to develop sales strategies, business solutions and unique value propositions for customers
Ensure excellent customer satisfaction levels.
Manage new sales leads including conversion, deal closure and handover to the service delivery team
Responsible for channel partner development
Job Requirements
Higher Diploma or above (preferably in IT), with at least 3 or more years of relevant experiences.
Proven sales, business development or account management track record in IT industry
Experience with positioning and selling IT Services like cloud is a plus
Excellent presentation and communication skills across all levels of an organisation both internally and externally with customers and partners
High degree of self-motivation, strong commitment and result oriented
An experience on the development of South Asia market is an advantage
A good knowledge of cloud market and office 365 is an advantage.
Infrastructure Engineer (Server / Network)
Job Description
Design and size infrastructure systems for applications
Setup servers and networks to support projects and operations
Scale and improve infrastructure systems continuously
Setup and maintain monitoring of the infrastructure health
Manage server and equipment inventories
Perform ad-hoc and regular documentation/reporting
Job Requirements
Familiar with Windows Server operating systems
Familiar with Unix-liked operating systems (SUSE, Redhat, CentOS, etc.)
Familiar with enterprise network hardware and setup
Experience in the following areas is a plus
Experience with Storage Area Networks
Experience with LVM and snapshots
Experience with Cloud Platform (AWS, Azure, etc.) and virtualization
Experience with monitoring tools like Nagios, Syslog
Experience with automation tools like Foreman, Puppet, Saltstack, and Ansible
SAP Basis Consultant
Job Description
Maintain SAP performance by planning and executing SAP tuning strategies
Monitor all SAP systems
Administer the SAP database with the Database Administrator, planning and performing database upgrades, applying database maintenance, designing and maintaining the physical database layout
Perform SAP client administration, including creating clients, copying clients, deleting clients and exporting and importing clients
Participate in the planning and implementation of SAP system upgrades
Develop and maintain system documentation for all SAP instances and interfaces
Job Requirements
Knowledge on end to end processes/solution matching
Strong experience in SAP roll out and implementation of SAP Projects
Internship Opportunities - Network
Job Description
Enterprise Wireless Network Setup
Project Coordination for enterprise customer for a new Wireless Network on their premises
Work with Network Solution Architect and team to finalize design of new Wireless Network
Assist the Network Team in implementation and delivery of Project
Coordinate with Vendors based on Project Schedule for successful implementation of Project
Internship Opportunities - IT Infrastructure
Job Description
IT Platform Technology Refresh
Project Coordination for enterprise customer to perform a technology refresh for existing IT platform
Work with Senior Technical Manager and Team to finalize design of new IT system platform
Assist Technical Team to setup a new high availability IT system
Coordinate with Customer and Application Vendors on designing End to End test cases and User Acceptance Tests
Assist Technical Team and Application Vendors to perform systems migration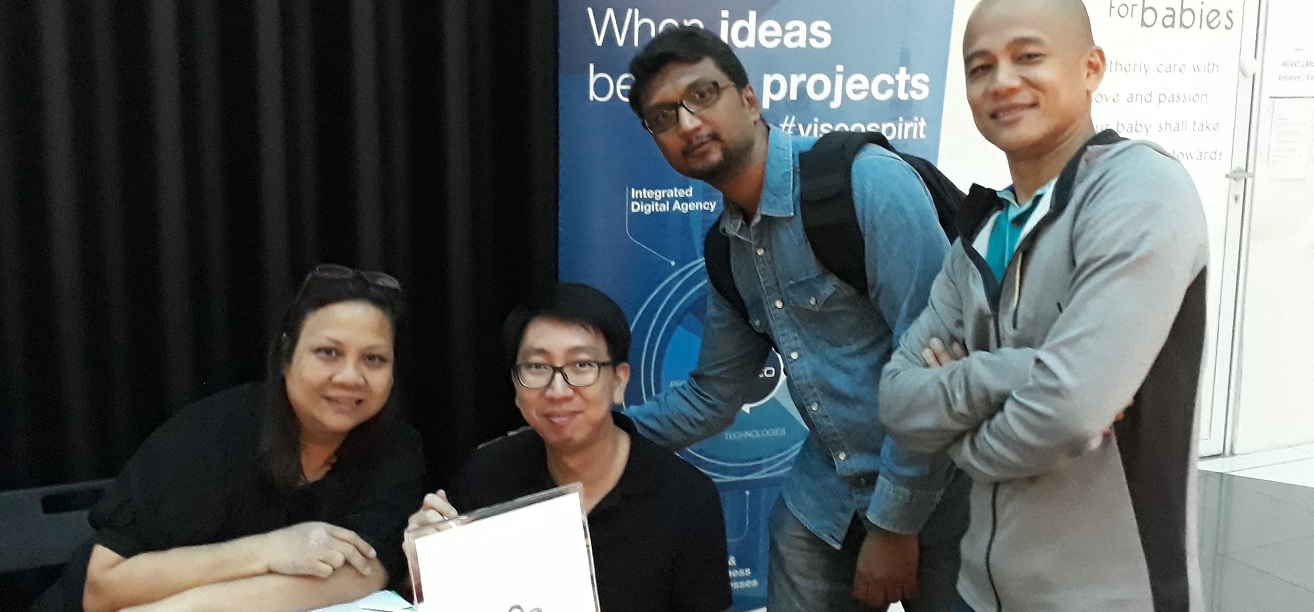 Let Us Know You Are Interested To Join Our Adventures