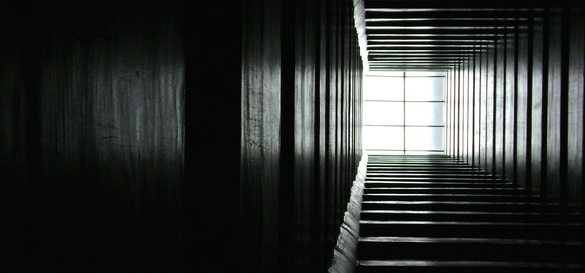 Managed Private Cloud Hosting
For businesses that prefer exclusive cloud infrastructure, Accrets International offers Managed Private Cloud Hosting.
While public cloud hosting offers services to many organizations, private cloud hosting delivers services that are dedicated to a single organization.
Private cloud solutions address companies that may have security concerns for sensitive data that they possess and process.
We provide project management services and implementation services to build IT infrastructure suited for your business needs.
We provide ongoing managed services to operate the deployed IT solutions, so you need not worry about running the technology.  Instead, you can focus your efforts on running your business.
Flexibility
Your IT resources (CPU Processing capability and Data Storage) can easily scale up as your business work loads increases.
Security
As IT resources are custom built just for your organization, you avoid risks associated with the sharing of physical resources.
Operating Expenditure (Opex)
You can choose to utilize cloud infrastructure as a service and hence pay based on IT resource usage on monthly basis, instead of an upfront capital investment.
Be it a shared cloud environment or an exclusive private cloud infrastructure, Accrets International is able to make provision for you.
Discuss your requirements with us today.
Get Managed Private Cloud Hosting