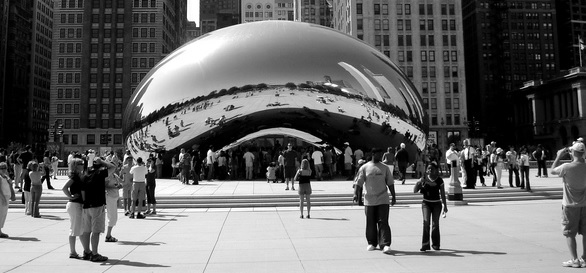 SAP Business One Cloud
SAP Business One is a business management software tailored for the needs of small or midsize businesses.
It is a single solution that streamlines your key processes – from accounting and customer relationship management (CRM) to supply chain management (SCM) and purchasing.
It captures all of your business information in a single, scalable system.
Some of the modules in the SAP Business One solution include:
Accounting
Purchasing
Sales
Campaign Management
Inventory
Production
With SAP Business One software, you can run integrated reports and review dashboards that enable you to get enhanced insights on how your business is performing.
When you implement SAP Business One, you can choose to invest in an on-premise solution or choose to subscribe to a SAP Business One Cloud service where you need not invest to build an IT infrastructure, but instead, pay for use on a subscription basis.
Accrets International provides SAP Business One Cloud services to end businesses as well as SAP Solution developers who want an IT Infrastructure partner to complement their Business Management Solutions for clients.
We have purpose-built Cloud Infrastructure to support SAP Business One with MS SQL as well as SAP Business One with SAP HANA.
We are proud to have achieved accreditation for SAP-Certified Provider of Hosting Services.
With SAP Business One Cloud Hosting, you will enjoy :
Fast Deployment
Instead of going through the process to purchase new IT hardware and installation, you can quickly on board onto our cloud platform and start customizing the SAP Business One software to your business requirements.
Better Cash Flow Better Management
Instead of spending Capex on upfront purchases, you can pay a subscription fee per user, per month.
Predictable costs help you plan and support your business more efficiently.
Flexible Capacity
As your business needs changes, you can adapt and request for more IT infrastructure resources (Compute, Memory, Storage etc.) and scale as needed.
Free Up Internal IT Resources
Use our Managed IT Services.  Leave the support your software and its underlying IT infrastructure to our experienced IT team, while you focus on strategic business planning to generate more income.
Use SAP Business One Cloud