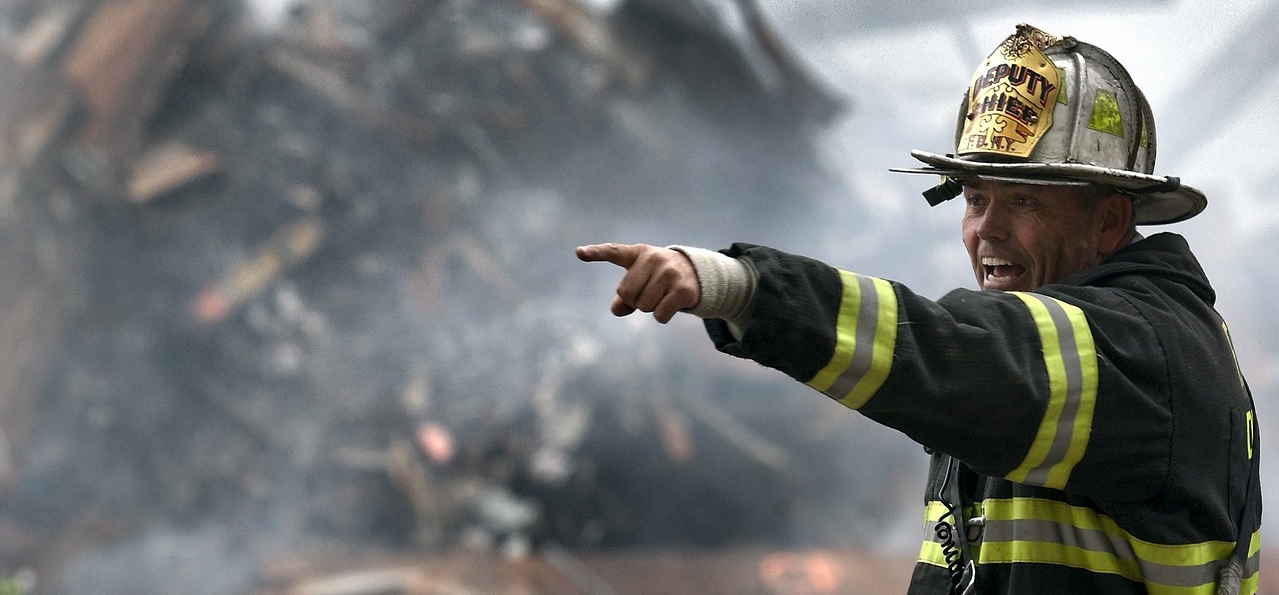 DRaaS Provider (Disaster Recovery As A Service)
IT infrastructure and solutions are now a critical enabler for businesses implementing disruptive software applications that deliver superior services to delight more customers, thereby growing their business revenues.
Thus CTOs, CIOs and IT Managers constantly have it behind their minds how to keep their organizations' IT Infrastructure always running and without down time.
There are many possible failure areas to consider in ensuring the smooth operation of IT systems.
From making sure there are no single points of failure for IT hardware (Server, Network, Storage, etc.) to ensuring redundancies in the environment where IT hardware is hosted (e.g. Data Center power supply, cooling systems etc).
However, some areas may be beyond human controls.
Natural disasters like earthquakes, floods, lightning fires etc. that might destroy data centres hosting the IT systems.
Hence businesses even consider having multiple IT systems in different physical locations to insure themselves against natural disasters destroying their critical IT Infrastructure and therefore crippling their business operations.
In Business Continuity Planning, organizations look at a wider picture that involves considering activating workaround solutions for different business functions, such as Human Resource Management, Supplier, Customers Management, Business Processes Adjustments, Internal and External communications.
IT Disaster Recovery (IT DR) Solutions is only one component of an overall Business Continuity Plan.
IT Disaster Recovery Solutions focuses on how to quickly restore IT functions/operations.
Two key parameters considered for IT DR:
Recovery Time Objective (RTO) – How fast the IT functions need to be restored ?
Recovery Point Objective (RPO) – How much data can the business afford to lose on a restored IT system.
Typically, a shorter RTO and lesser data loss tolerance RPO, the more complex and costly is the IT Disaster Recovery Solution.
In evaluating IT DR Solutions, businesses have to weigh the cost-benefits against their risk appetite.
After an IT DR solution has been designed and implemented, the next important component is the process to activate DR and the activities to be executed when a DR is declared.
DR procedures and processes should be documented well in advance and in minute details.
This facilitates step by step executions and avoids scrambling to figure out detailed steps during an actual recovery activity.
Periodic DR rehearsals should also be practiced during "Peace Time" to get personnel familiar with the DR procedures.
This allows identification and fine tuning of any DR procedural gaps.
Accrets provides DRaaS (IT Disaster Recovery As A Service).
We operate Private Cloud Services which provide customers a secured IT environment to run their critical business applications.
Using DRaaS, customers need not worry about finding alternate Data Centers and purchasing DR IT equipment.
DRaaS customers subscribe to required Data Center IT infrastructure resources, paying on monthly basis.
We work with you to design, provide and implement cost effective IT DR Solutions that achieve your desired RTO and RPO.
Our Managed Data Backup Services store your business data securely offsite.
Our Managed Cloud Disaster Recovery Services provide DR IT Infrastructure and Services.
Our IT DR specialists plan and periodically execute IT DR rehearsals with your business, ensuring your DR readiness.
If you need a DR solution for some staff to work remotely away from office premises (e.g. telecommuting from home for human resource segregation to minimise transmission of a communicable disease), we have IT technologies and services to enable that.
All these solutions help to protect your organization against any compromise to normal IT Infrastructure (both man-made and natural disasters) and swiftly re-instate business operations and continuity.
You Can't Foresee The Future, But You Can Plan Ahead And Prepare For IT !
Contact Accrets to start a DRaaS conversation.
Protect Your IT Operations