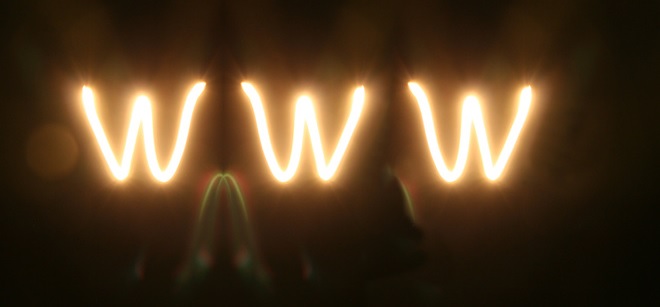 Enterprise Application Solutions
Enterprise Application Solutions are sets of software applications that companies use to enhance the operation and business efficiency of their organizations.
Some of the business areas that these enterprise solutions address could be in the areas of Enterprise Resource Planning (ERP), Sales Funnel Management, Customer Relationship Management CRM), Human Resource Management, Approval Flow Process Management, Document Control, Business Intelligence, Messaging and many others.
Accrets International provides Enterprise Application Hosting services and Infrastructure Management Services for our clients.
We also provide Cloud Infrastructure As A Service for handling the work loads of popular enterprise applications.
Some popular enterprise software platforms that we support include:
SAP HANA
Microsoft Office 365
Microsoft Sharepoint
And many other client developed applications
Host Enterprise Application Solutions