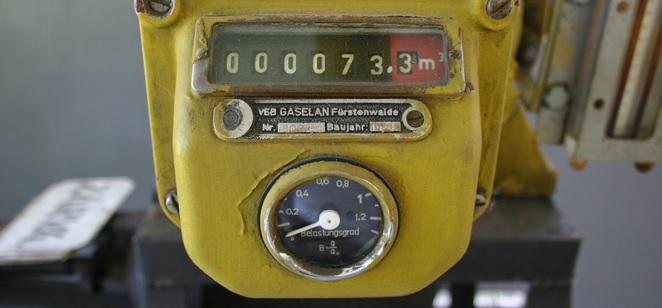 Private Cloud Infrastructure As A Service
Enterprises that have sensitive business data may want to host their information in a private cloud environment.  You may want your dedicated cloud infrastructure to reside at a data center that allows you physical access for audit purposes.
Accrets International is able to host private cloud infrastructure as a service so that you can enjoy the resource agility that a cloud platform provides and the flexibility to pay according to your usage.
This model is more economically while you enjoy increased security, reliability, and availability of a private cloud solution.
Furthermore, we offer Managed IT Services to oversee all or part of your IT infrastructure.
Check out our prices for cloud hosting now!
Discuss Private Cloud Services