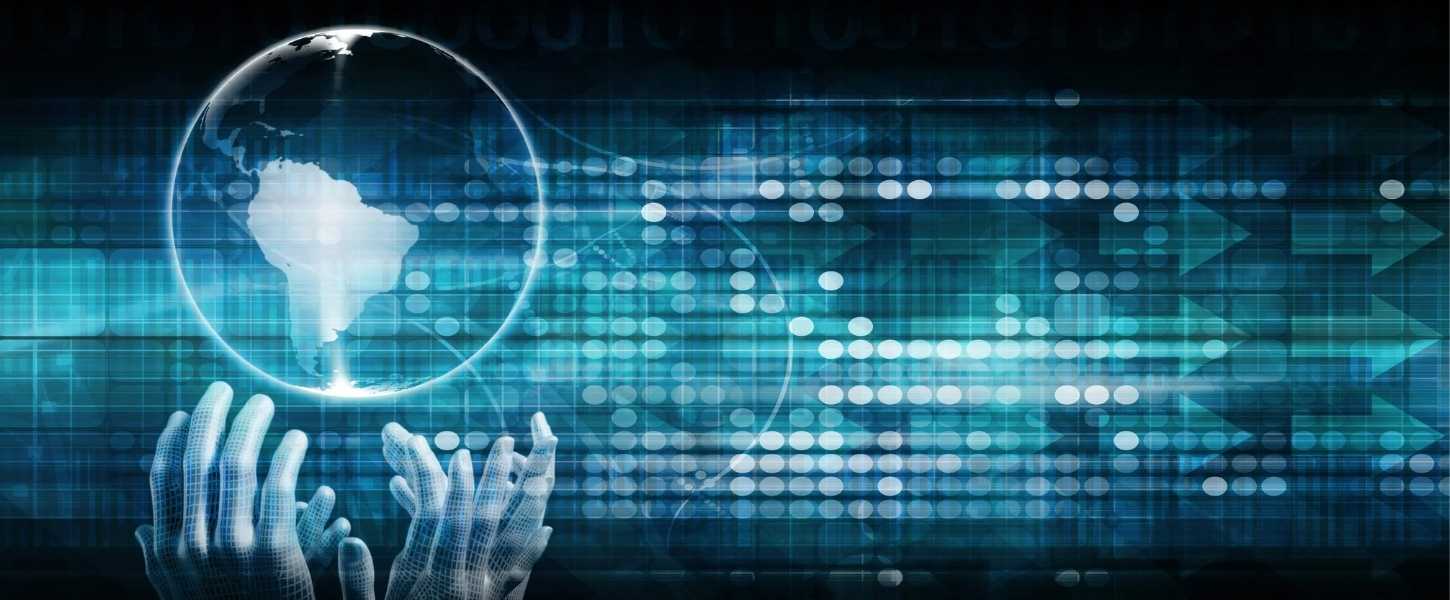 Teridion

 Connectivity Solution
High-Speed Performance from Anywhere to Anywhere
Accrets International improves enterprise connectivity with Teridion's Network-as-a-Service connectivity solution. Teridion is ideal for any enterprise with locations in more than one city, state or country, and is compatible with any legacy hardware. Deployment is frictionless and can be implemented by organizations with or without a dedicated IT department.  
The solution boasts over 500 points of presence (PoPs) worldwide, enabling carrier-speed connectivity and performance anywhere in the world.    
Teridion's connectivity solution solves the challenge of the middle mile, at the point where data moves from local networks to major carriers and service providers. Through its technology, customers experience dramatically improved performance, with a guaranteed MPLS-like SLA. 
Teridion's network relies on a global network of over 25 cloud providers, ranging from large cloud services like AWS and Microsoft Azure to smaller, local providers.  This multi-cloud approach ensures that the solution can balance workload needs, prevents vendor lock-in and single point of failure risk, and can accelerate access to any public cloud provider, remote site locations, or SaaS regardless of your start or end point.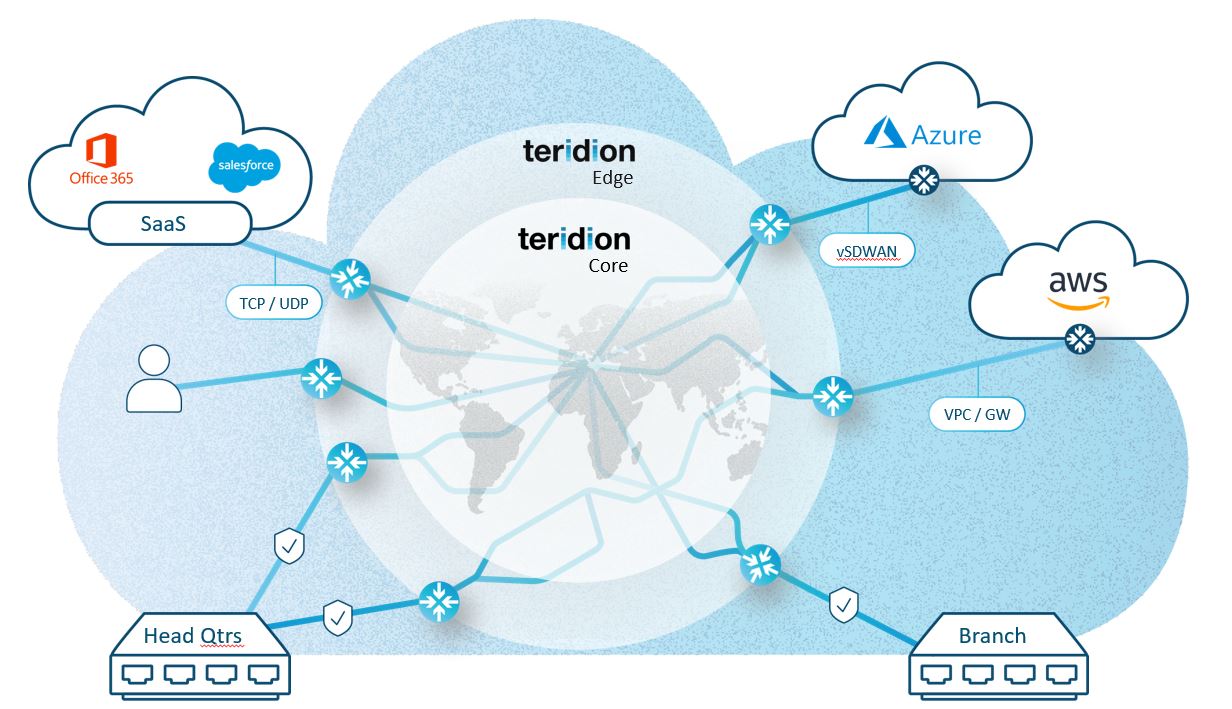 Our Services Include:

 
Enterprise Site-to-Site Network – 

Low cost broadband access up to 20X faster than standard public internet performance

 

Enterprise Site-to-Internet Network – 

Optimized routing to any destination

 

User to Service – 

High performance, secure connectivity with any SaaS application 

 

Remote User Access – 

Ensures optimal high-speed connectivity for mobile and work-from-home employees

 
Our Customers Benefit From:

 

 
Easy setup

 

–

 Can be deployed with or without an IT team

 

Over 500 PoPs –

 Ensures fast global connectivity to anywhere 

 

Carrier-grade SLA – 

Delivers connection speeds on par with expensive MPLS solutions

 

Resolved middle mile issues – 

Provides connection point between local networks and major carriers

 

Automatic connections – 

Requires no manual intervention to connect sites and manage WAN traffic

 

 

Edge-Device Compatibility – 

Builds fast, stable connection with any edge device

 
Ready to Start !
Get Your Free Demo Now!
Ready To Start
Get Your Free Demo Now!