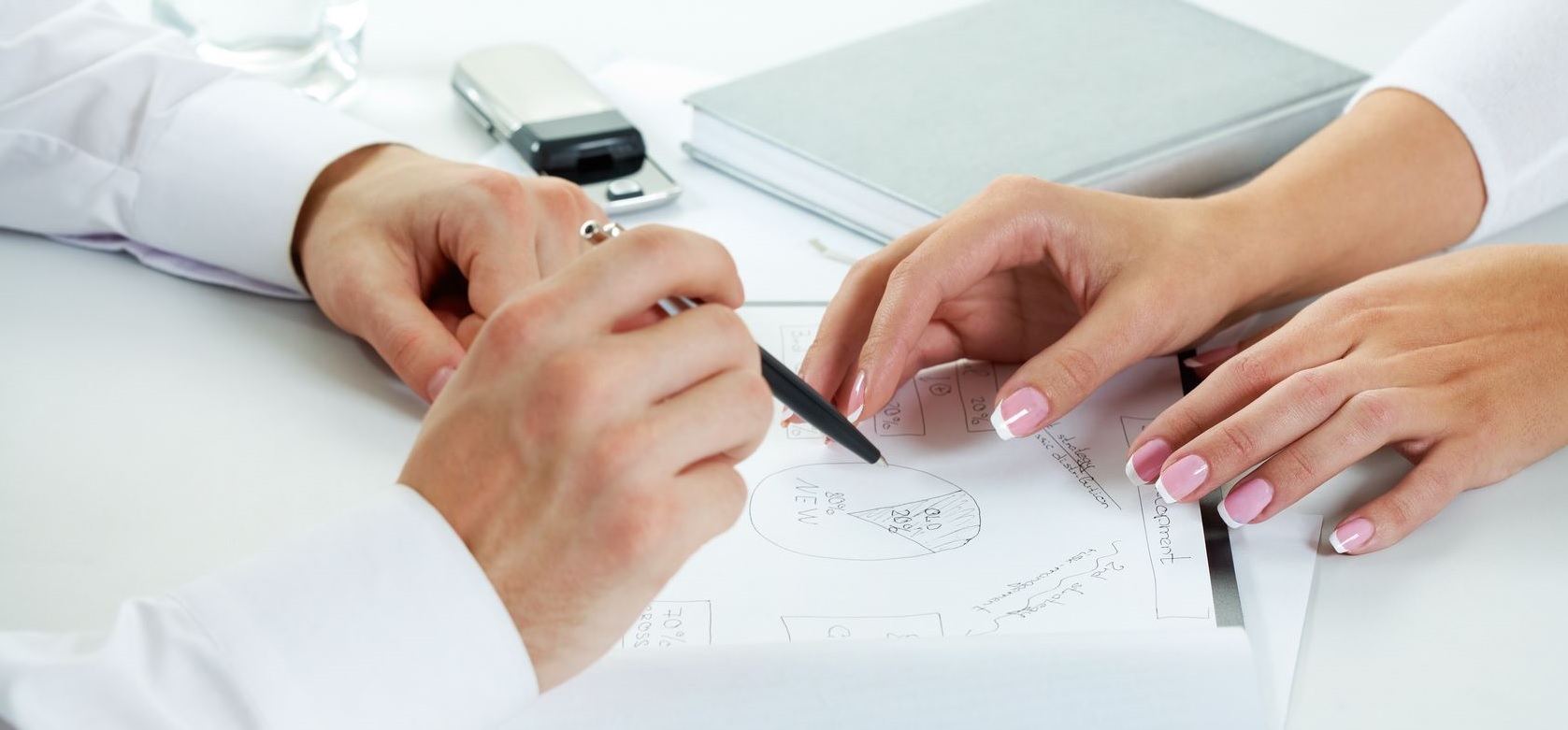 Managed Cloud Service Provider
Look No Further !
Are you a business owner looking for a trusted IT service provider to complement your expertise ?
Are you a software application developer looking for a managed cloud infrastructure service partner to complete your solution stack ?
Look to Accrets International
Our IT services team has accumulated decades of experience providing Managed IT Services to our clients.
Our mission is to deliver the most efficient and cost effective cloud solutions to our clients.
Accrets International Pte. Ltd. empowers our clients to leverage cloud infrastructure services as a source of competitive business advantage. We invest to understand our clients' business and strive to meet both their short-term and long-term IT needs.
We are committed to promote your business interest and look forward to having a long term relationship with you.
Our Skills
Server Operating System Administration (Microsoft Windows, HP-UX, Solaris, IBM AIX, Linux),
Database Administration (Microsoft SQL, Oracle)
SAP Basis Support
Virtualization Support (VMware, Microsoft Azure, Nutanix Acropolis)
Storage & Backup Management
Network Administration (Cisco, Juniper, Baracuda, Fortinet, 3COM, F5, Palo Alto, Checkpoint)
Security Management (Server, Storage, Network, DDOS, Malware protection)
Enterprise Messaging System Management (Microsoft Exchange, Lotus Notes)
IT Outsourcing Management
Our Resources
We host IT infrastructure at multiple Tier III Data Center locations, providing production and disaster recovery facilities to operate IT applications
We provide Enterprise Grade, purpose-built cloud infrastructure to host the special requirements of enterprise applications (e.g. SAP)
24×7 System Availability Monitoring
24×7 Helpdesk Support
Our Achievements
We are the only Singapore SME to achieve SAP hosting services certification
Our Clients
Our clients range from all industries, from Oil and Gas companies running SAP Enterprise Suites, SAP Business One to Financial sector companies running mission critical online stock trading applications.
How We Help You
IT Hardware, Software Maintenance Services
Enterprise Solutions – Enterprise Resource Planning, Document Management, IT Security
Accrets' Senior Technical Manager, Harvey, sharing about some of our services at SAP HANA event.
Benefits For You
Worry Free – Quality IT Services, assured your IT infrastructure is operating well.
Value For Money – Competitive Fees, Flexible Capex/Opex arrangements.
The Truth is this …
Most IT Service Providers claim that they provide the best services.
You will never really know until you try their services and experience if they truly provide fantastic support to your business.
Give us an opportunity to support you.
Our Guarantee
We guarantee you will always be 100% satisfied with our service and cloud solutions that are offered at the best possible rates you will not find elsewhere.