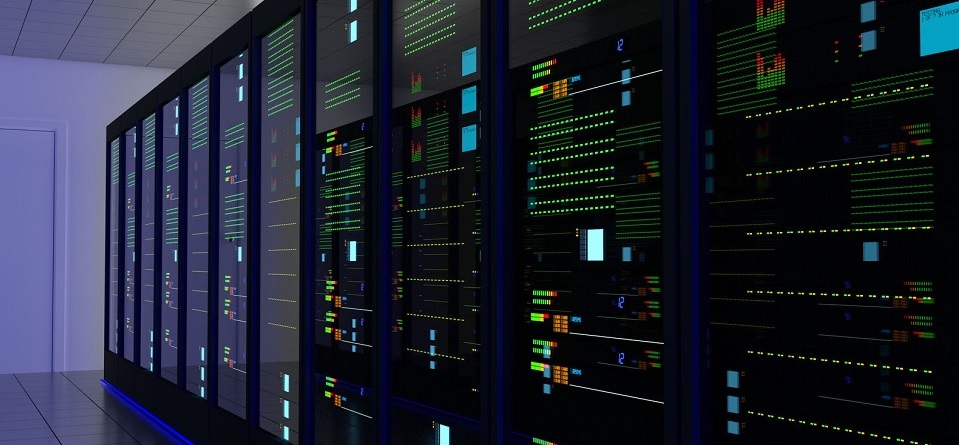 IT Support Outsourcing
Your company relies on Information Technology (IT) Systems for operational efficiency of your business, such as through Enterprise Resource Management Systems (e.g. SAP Business Suite), email systems, automation systems etc.
If your core business is not IT, you might prefer to focus on developing staff expertise in areas that are more directly related to your business, such as manufacturing products, making sales, and instead outsource the ongoing support and operations of your IT infrastructure to an experience IT outsourcing provider to help perform those functions.
Accrets International partners you to support your IT infrastructure.
We thrive in designing and operating complex environments.
We are your trusted advisor and partner to manage your IT system. You can pay attention to your business, rather than on the technology, with confidence that your IT technology support and management is well taken care of.
Contact us for an obligation free discussion.