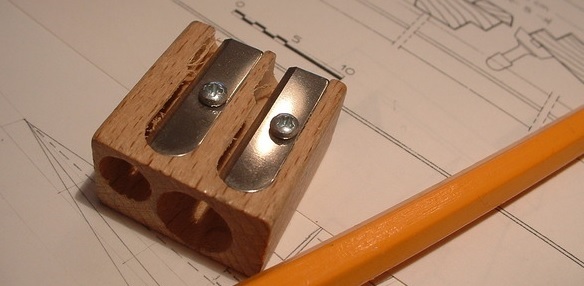 IT Project Management
IT project management is the process of planning, organizing and assigning responsibility for the completion of your business' information technology (IT) goals.
It can be a one-time build or an ongoing operations transformation.
Our project managers have proven track record of success implementing and managing IT Infrastructure.
We ensure efficient and successful roll out of your IT systems.
What We Do:
Project Initiation
An experience project manager is assigned to work with you on your project.  Key project personnel are identified.  Contact and communication channels are established.
Clarify Your Requirements
At the start, we revisit your IT solution requirements and ensure all parties are aligned on expected outcomes of the project.
Plan Implementation Schedule
Our project manager develops the overall project schedule with various work tracks and key milestones.
Plan Resources And Assign Responsibilities
Project team members are identified to work on each work stream.  The team then goes about implementing according to project plan to deliver your project.
Monitor And Control
As the project progresses, our project manager tracks the work time utilization, quality and allays any risk to ensure each task work stream is on target.
Change And Service Variation Management
During the project, changes or new requirements may be identified. The project manager will discuss work scope prioritization with you and adjust project plan accordingly.  There will be change management process to govern the project deliverables.
Project Closure
Upon project completion, there will be user acceptance test and documentation.  Project owners will review and sign off the project closure.
Benefits For You:
On Time, On Budget
Will our extensive IT project management experience, we will deliver your project on time and within costs.
Mitigate Risks
Our project managers have many years of expertise in managing IT projects.  Their experience and insights helps you to avoid bumps and potholes that might happen in the midst of the project
Well Planned, Quality Work
Our IT project manager ensures all work completed meets the targets for each project work stream objective and is approved.  When the project is finished, we ensure a smooth transition of ownership from the project team to operations.