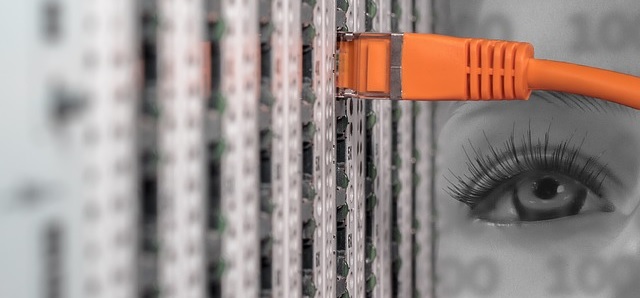 Enterprise Managed Hosting
At Accrets International, we take pride in providing Enterprise Grade Managed Hosting services to our clients.
We operate in multiple data centres, serving as production and disaster recovery facilities for our clients.
We host Enterprise Resource Planning Systems (SAP ECC, SAP HANA, SAP Business One).
We host time-critical Financial Trading Systems.
We provide Managed Services for Enterprise Email Systems, Document Management Systems, Fintech Systems, etc.
We are proud to be a SAP-certified hosting provider.