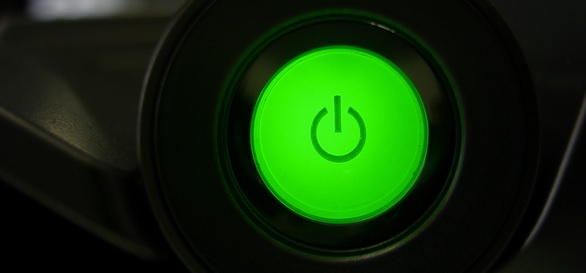 Enterprise Cloud Computing Solutions
We custom build and tune our Cloud Infrastructure to the special requirement of Enterprise applications.  Some of our popular Enterprise Cloud Computing Solutions include enterprise resource planning applications (e.g. SAP ECC, SAP Business One), document management applications (e.g. Sharepoint), enterprise email and productivity tools (e.g. Microsoft Office 365) etc.
We recommend security solutions to ensure your IT environment is protected against malicious attacks (DDOS, Malware etc.)
We have experts who architect secure network connectivity solutions (Internet VPN, MPLS, Private WANs) so that your users are able to use your applications hosted on our private cloud.
Our IT Services can extend to helping you manage your cloud environment in following areas:
Virtual Machine and Operating System
System installation, patching, upgrades, security, system administration, Active Directory, system monitoring
Database and Application
Database administration, patching, upgrades, SAP Basis Support, Microsoft Exchange Management, Web Services
Service Incident Resolution
Prompt response to service outages and quick execution to restore services
Service Reporting
Standard service reports to give you visibility to how your cloud environment is performing and the resource utilizations
Talk to us about your Enterprise IT requirements and our experienced consultants will be honoured to design a purpose-built cloud computing solution to support your business needs.