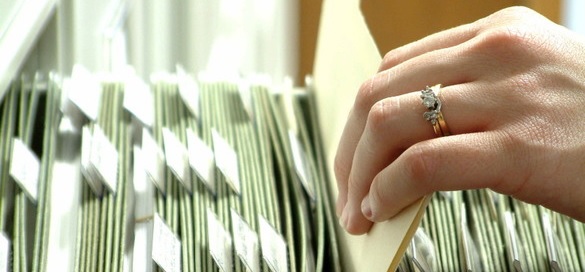 Sharepoint Document Management System
Microsoft Sharepoint is a content management platform that facilitates capabilities like collaboration, sharing of files, process flow control, team websites etc.
Process workflow and control is a popular usage.  For example, you have a request that needs multiple tier of management approvals.  The request may be input on a document file that is electronically circulated through each level for acceptance and finally signed off for execution.
Microsoft Sharepoint is available as part of Office 365 subscription or purchased as on-premise solution for companies that have concern on where their data reside.
Our consultants help you setup your Sharepoint system and customise the system according to your desired workflows.