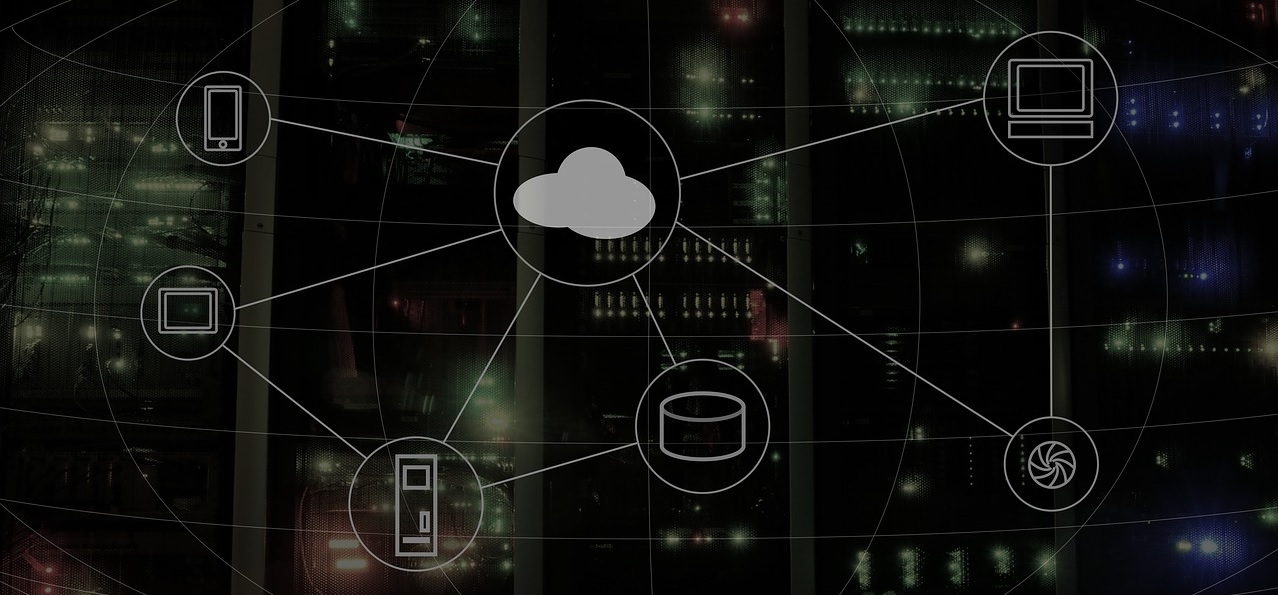 SAP HANA Training
SAP HANA is a breakthrough product from SAP that promises quick analysis of data captured from various information sources.
How does it help your business ?
Speed
Process massive amount of customer data quickly, in real-time.  Analyse their purchasing behaviors to devise strategies that sell them more products and services.
Any Data, Any Source
SAP HANA accepts data in various formats (Structure/unstructured), from various sources (Existing customer database, social media etc.) so you can have a holistic perspective of how they view and interact with your business.  Then you can innovate new processes and business models to outpace your competition.
Real Time Decision Making
Fast and easy creation of adhoc business reports allow you to swiftly adjust demand-supply planning, forecasting, pricing, promotion etc.
How Then Do You Deploy and Reap The Business Benefits ?
Our SAP HANA Training course enables you to plan and deploy SAP HANA for your business
Here's an overview of what you'll learn at the course:
Objective:
This course covers a broad range of key topics relevant to SAP S/4HANA and will help you understand why there is a need for a next generation business suite.
It will prepare you to:
Understand the key concepts of SAP HANA and in-memory computing
Create a data model with SAP HANA native modeling tools
Provision data to SAP HANA
Consume SAP HANA Information Views and run applications on SAP HANA
Audience
Everyone interested to know and learn about SAP S/4HANA
Application Consultant
Change Manager
Data Consultant / Manager
Developer
Prerequisites
Recommended:
Basic business application background
Basic business IT knowledge
For Course Schedule And Details