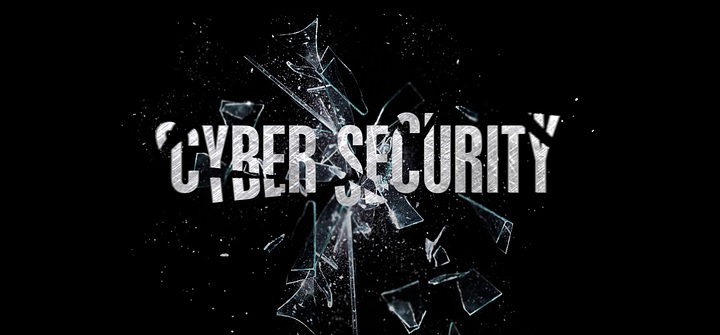 Ethical Hacking Course (CEH Certification)
Ethical Hacking (or White Hat Hacking), refers to attempts to discover weaknesses and vulnerabilities in IT networks and systems, by replicating the techniques used by malicious hackers. This is preventive action performed to self-assess and strengthen security posture of an IT system, before any evil/mischievous characters have opportunity to find and exploit any security loop holes.
Our training course prepares individuals interested to learn ethical hacking techniques and countermeasures, leading to optional EC-Council Certified Ethical Hacker exam 312-50 and Certified Ethical Hacking (CEH) Certification.
These skills are highly sort after in Singapore and internationally !
Armed with these advanced skills, you open up many career advancement opportunities in the IT security field.
We provide training in Singapore or at company sites (If there is considerable number of trainees from a company)
Following are key modules covered in our course.
Module 01: Introduction to Ethical Hacking
Module 02: Footprinting and Reconnaissance
Module 03: Scanning Networks
Module 04: Enumeration
Module 05: Vulnerability Analysis
Module 06: System Hacking
Module 07: Malware Threats
Module 08: Sniffing
Module 09: Social Engineering
Module 10: Denial-of-Service
Module 11: Session Hijacking
Module 12: Evading IDS, Firewalls, and Honeypots
Module 13: Hacking Web Servers
Module 14: Hacking Web Applications
Module 15: SQL Injection
Module 16: Hacking Wireless Networks
Module 17: Hacking Mobile Platforms
Module 18: IoT Hacking
Module 19: Cloud Computing
Module 20: Cryptography
Audience
Network Security Officer
System Engineer
Network Engineer
IT Security Engineer
IT Manager
IT Operations Manager
Contact us for more course information.