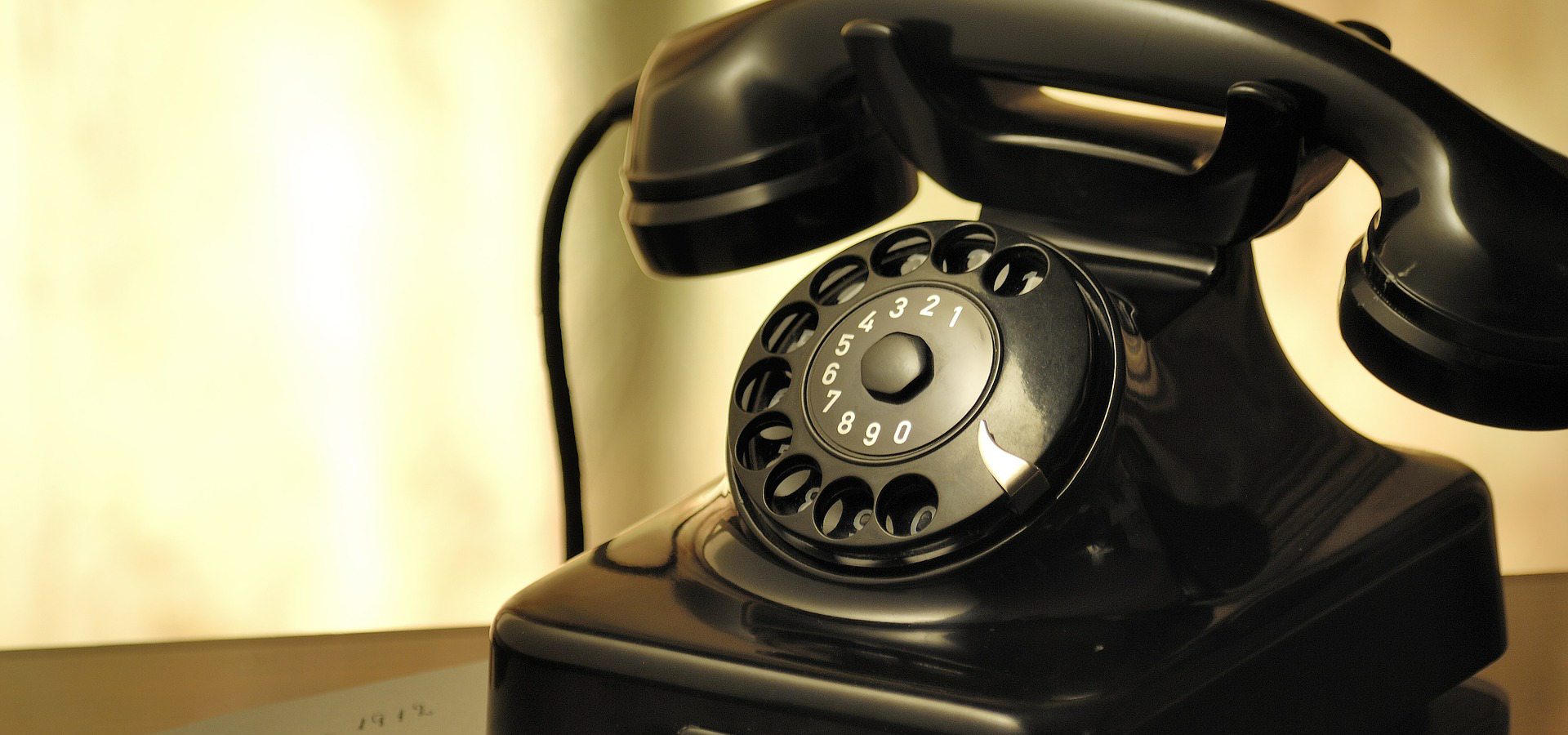 Shanghai Call Center is Up and Running! (January 2018)
A call center is essential for a business to provide customer service, keeping your customers' best interest at heart. It is an extension of your business that handles customers' need if and when required, round the clock.
However, setting up a call center is no mean feat. There are multiple infrastructural factors to evaluate, including price, location, furniture, layout and many more. In addition to that, a call center requires agents and that means worrying about manpower and obtaining the individuals who can provide the necessary quality of services.
Accrets International Shanghai Call Center has a capacity of at least 50 seats. In addition to that, it has multiple meeting rooms, pantries, and visitor hospitality areas.
Renovations started late October 2017 and the call agents started moving in from mid-January 2018. The call center runs 24 hours daily!
Contact us to learn more about call centers and how we can help you!