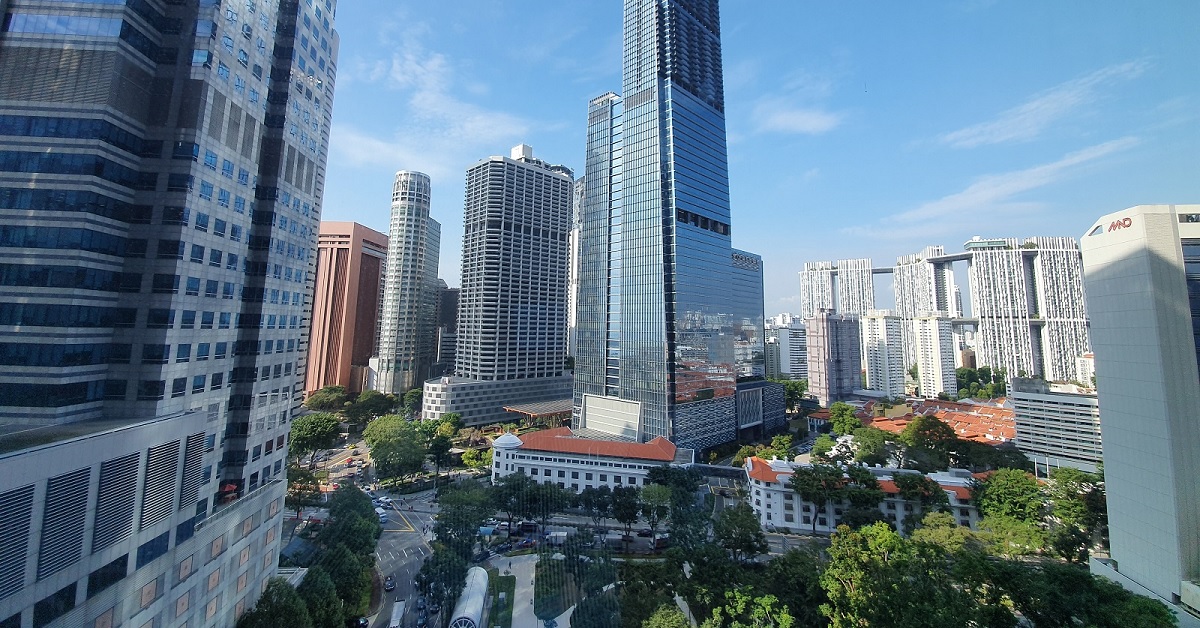 SAP On Azure Training (October 2019)
Running SAP HANA On Cloud
With older versions of SAP coming to sunset, organizations are preparing to migrate to SAP HANA.
To cater computing resources to run SAP HANA, many organizations also think about using cloud infrastructure, so they need not cater upfront capital investment to purchase new hardware, instead pay for use of cloud infrastructure on monthly basis.
You can use Microsoft Azure to support SAP HANA workloads.
Running SAP HANA on Accrets' private cloud infrastructure is another option.
Accrets Team is here to help you migrate your SAP landscape to the cloud.
Accrets Team sharpening our skills to deploy and support SAP HANA landscapes on Microsoft Azure.