The Blueprint For Modern IT Management
How To Operate SAP HANA Cost Effectively
SAP HANA and Cloud Technologies (April 2017)
At this event in April 2017, participants heard about Digital Disruption and possible ways to deal with it, one being to procure IT As A Service.
Our partners, Lenovo, Nutanix, Intel, Viseo shared technology and solutions updates.
We considered the benefits of SAP HANA, how to deploy and reap them.
Cloud Computing Specialist, Henry Loo, shares about the disruption in the market place. 
What's Your Response ?
What Is SAP HANA ?
What are the benefits of SAP HANA ?
SAP Technology Trainer, Sanjay, explains in this video….
Accrets' Senior Technical Manager, Harvey, sharing about some of our services at the event.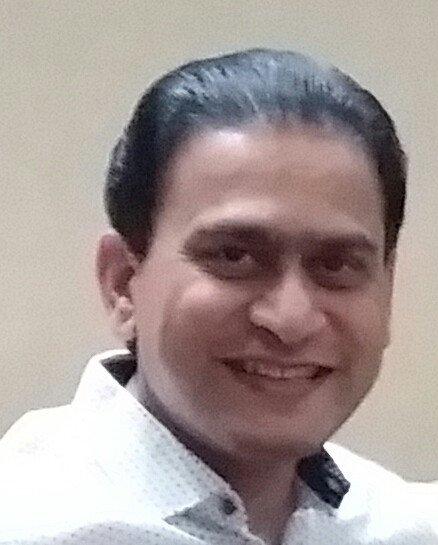 About The Keynote Speakers
Sanjay Singh is an SAP HANA architect as well as an international speaker and trainer. He has been working with SAP HANA for more than 5 years and is the SAP Technology Trainer. He helped more than 500 consultants for HANA certification exams and provided more than 80 HANA Trainings in Singapore, Philippines, Malaysia and India region.
Sanjay has provided software and technology solutions to businesses for more than 15 years and has been in SAP technology since 2001. He has a passion for sharing knowledge, understanding new technologies and finding innovative ways to leverage these to help people in their development.
Henry Loo specializes in cloud computing. He helps clients strategize, model and procure cloud computing solutions that deliver IT as a service (ITaaS), thereby lowering IT cost but enabling business in ways that were not previously possible.
Henry has 30 years of experience in the IT industry, both as an end user and a service provider. He was software developer, data centre manager, IT director and IT consultant. The organisations he has worked for include Deutsche Bank, Swiss Bank Corporation, Arthur Andersen Consulting, Hewlett Packard Consulting and IBM.
Henry has advised and helped clients craft transformation strategies and plans as well as architected process, technology and infrastructure solutions. He also provided management services that included program/project oversight and assurance, and executive level coverage of client sponsors. Past clients include several stock exchanges, financial institutions, telecommunications companies and China state enterprises.